As we emerge from the pandemic demand for salon treatments is shooting up. We are seeing unprecedented demand for IPL hair reduction. This is the industry's most requested cosmetic laser service.  
Demand For IPL!
The results of SkinBase IPL are outstanding. Once you have completed your first IPL hair reduction course, you can book training to offer the advanced treatments. These can be used to treat:
Acne
Vascular lesions
Sun damage
Pigmentation
Rosacea
Fine lines and wrinkles.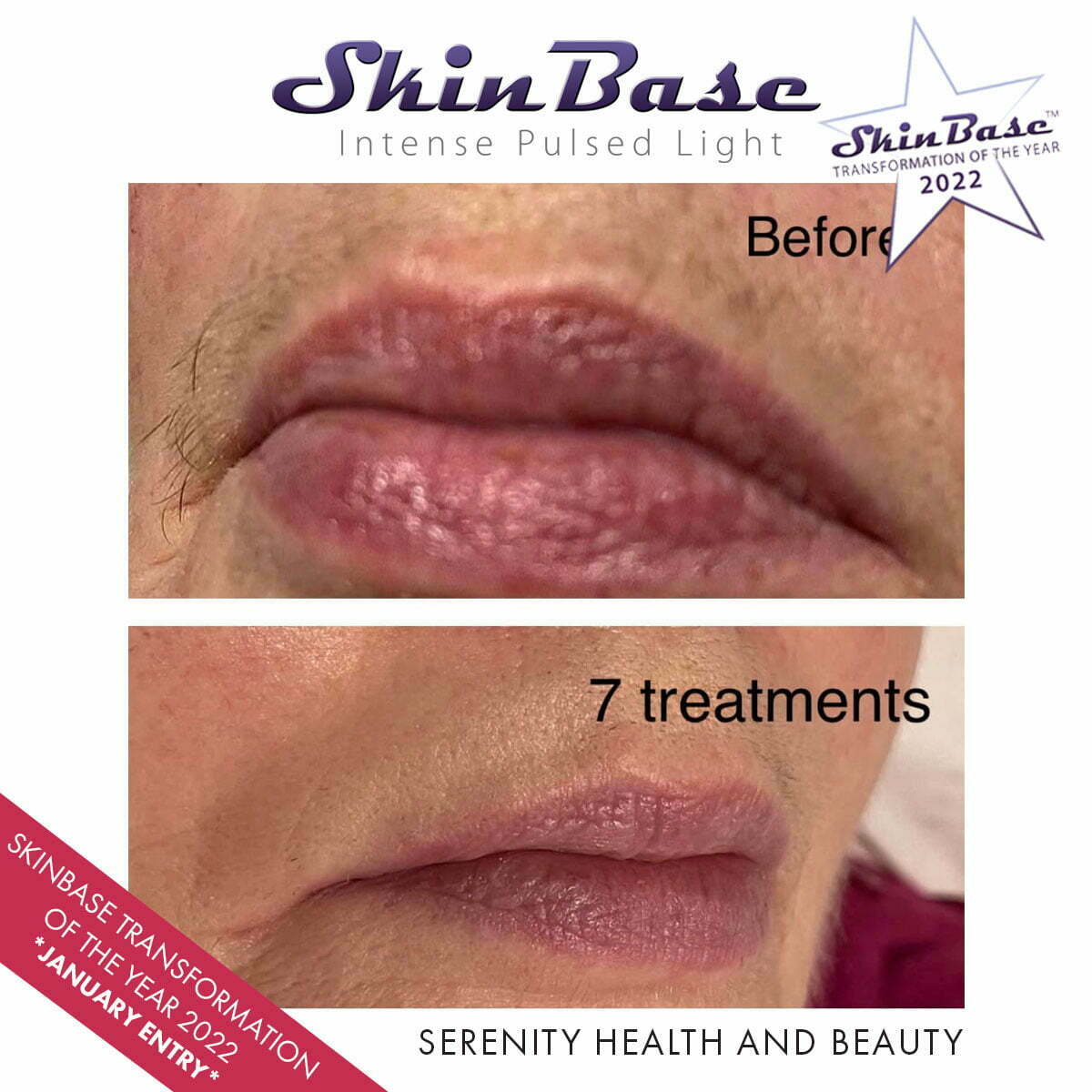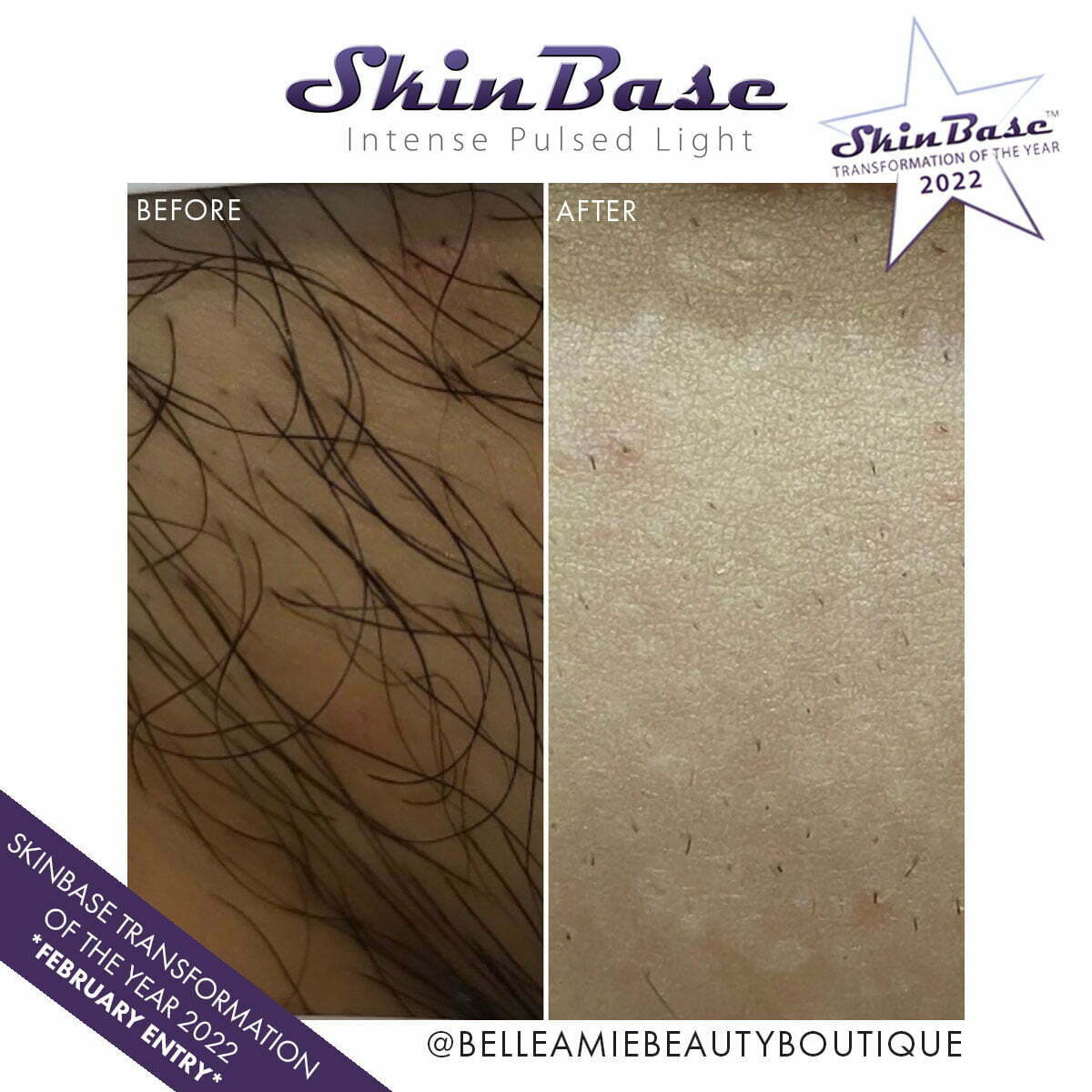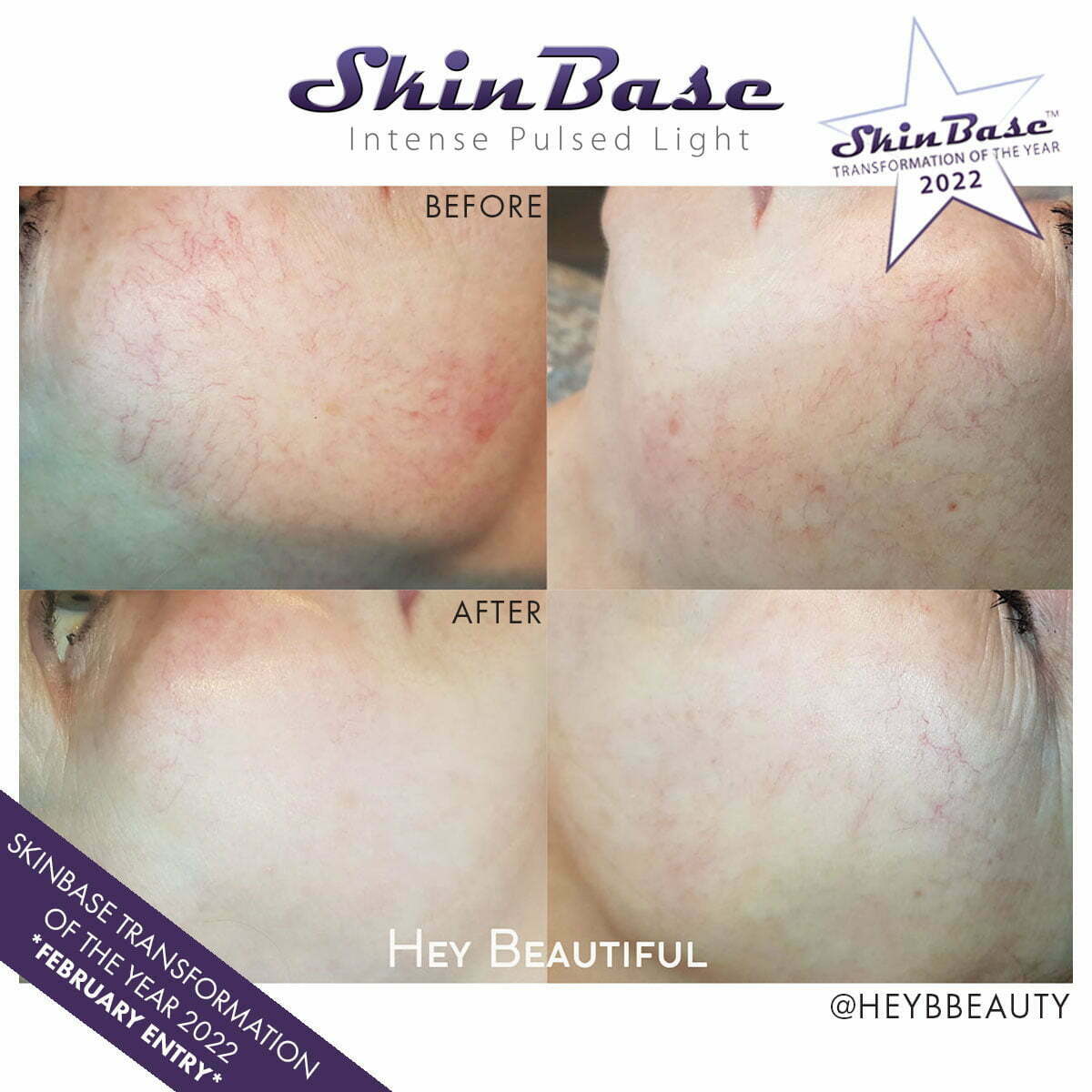 Benefits of the SkinBase IPL System 
The SkinBase IPL System is the most advanced technology in the aesthetic field. This light-based therapy delivers efficient hair removal. It is also a premium treatment for skin rejuvenation. A high-powered flash handset is used to give intense pulses of light to the treatment area. Cutoff filters block unwanted or damaging wavelengths. 
Here are just a few of the benefits of the SkinBase IPL Machine:
Large Spot Size
The SkinBase IPL has one of the largest spot sizes available. This means the area you are treating can be covered more quickly. Treatments take less time than with other machines.
4 Second Recharge
Our machines have the fastest recharge to keep treatment time down. This means you make more with every single use.
Cryo 'Cooling' Handset
This handset give a chemical-free local anaesthetic effect. This means the treatment is completely painless with no need for gels and ice packs. This saves you time and expense.
Suitable for Most Skin Types
Unlike other systems, the advanced technology of the SkinBase system means it can be used on almost all skin types.
Medically CE Certified
Built, tested and proven to the highest standards within the EU. Better performance, longer life and proven reliability. 
SkinBase Patented PAYG Technology
Our Pay As You Go Plan makes it easy. It automatically bills you weekly at pre-agreed rates for each treatment type. So you only pay for what you use.
Electronic Treatment Card
These cards accurately record the settings and levels used for each client treatment.
Free Training & Support
We will give you 2 days training for IPL Hair and Medical Therapy Treatments.
Ensuring you choose the right IPL device is vital to the success of your salon. Every SkinBase machine is backed up by our comprehensive training and support.
What are you waiting for? Keep up with the rising demand for IPL and book your training now. You won't regret it!